Introducing the newest addition to the K29 family of products, Car Coasters! Our Car Coasters feature the same highly absorbent proprietary ceramic technologies used in our Scent Stone product line – making them some of the most absorbent car coasters on the market today. Our beveled edge design allows for easy removal from your cupholder for cleaning and replacing. We've worked with our partners to develop the highest quality printing process available, and every Car Coaster is 100% Made in the USA. We have hundreds of designs to choose from as well as the capability to produce custom images with ZERO setup charges!
K29® Mentos Air Fresheners™
Introducing the newest addition to the K29® family — Mentos air fresheners! We've partnered with Perfetti Van Melle to bring the freshest fragrances to your ride. Now, you can enjoy the same minty and fruity flavors you love from Mentos anytime you get in your car.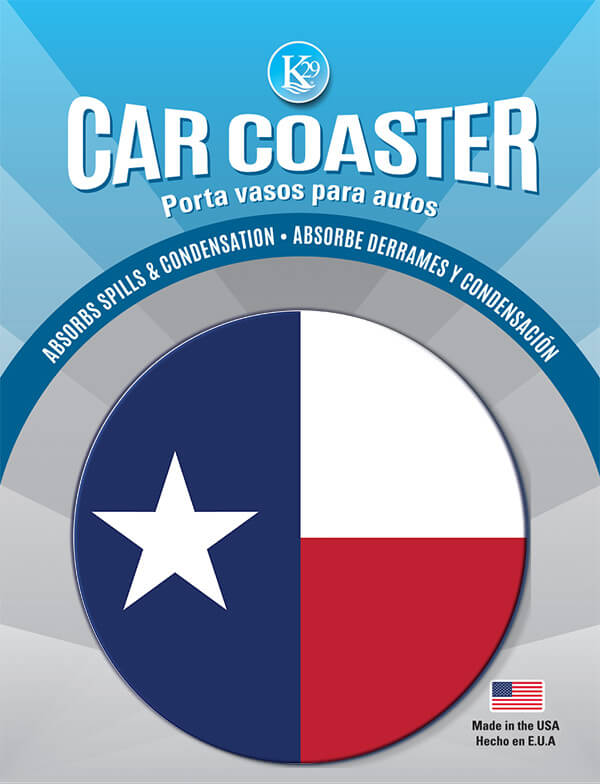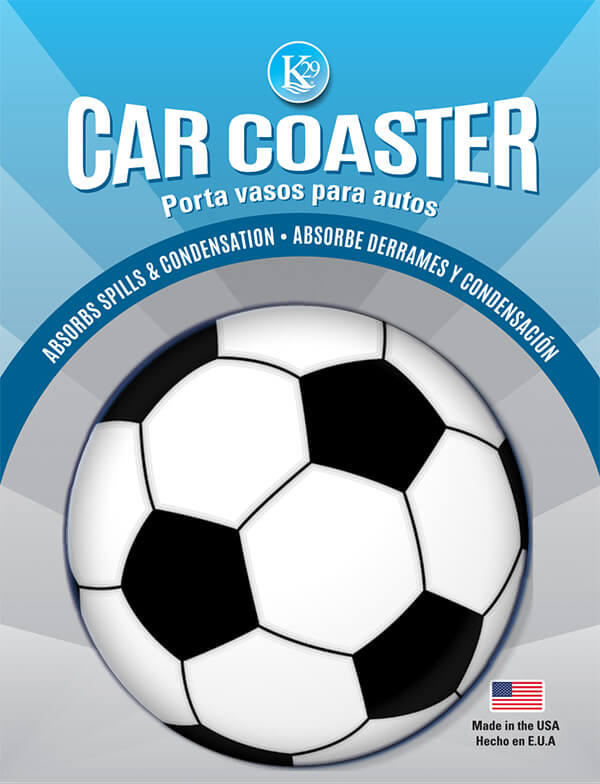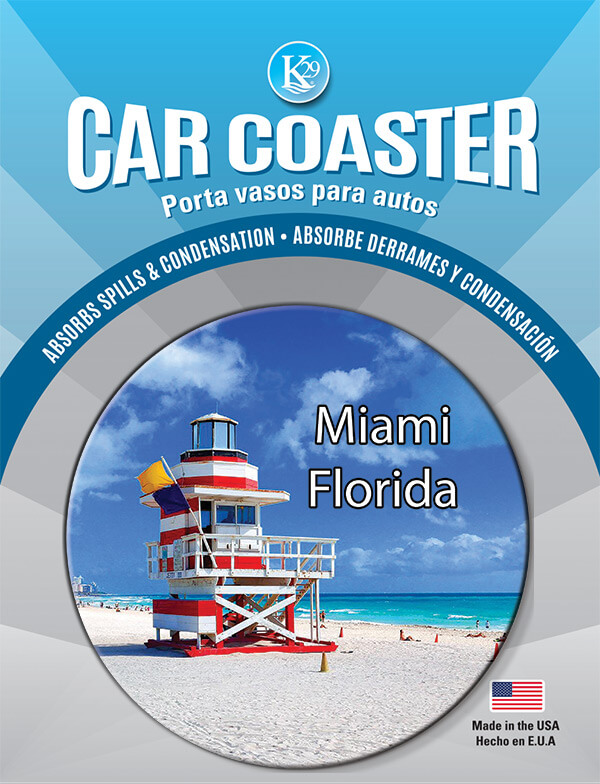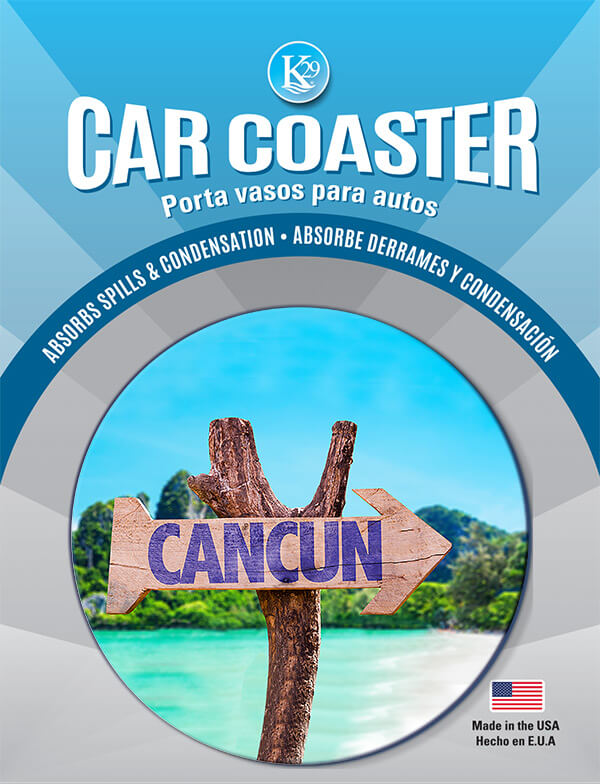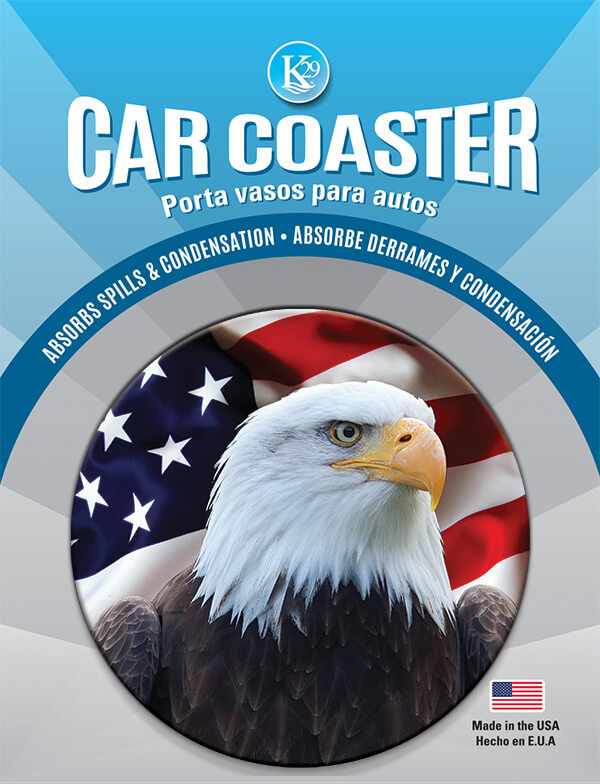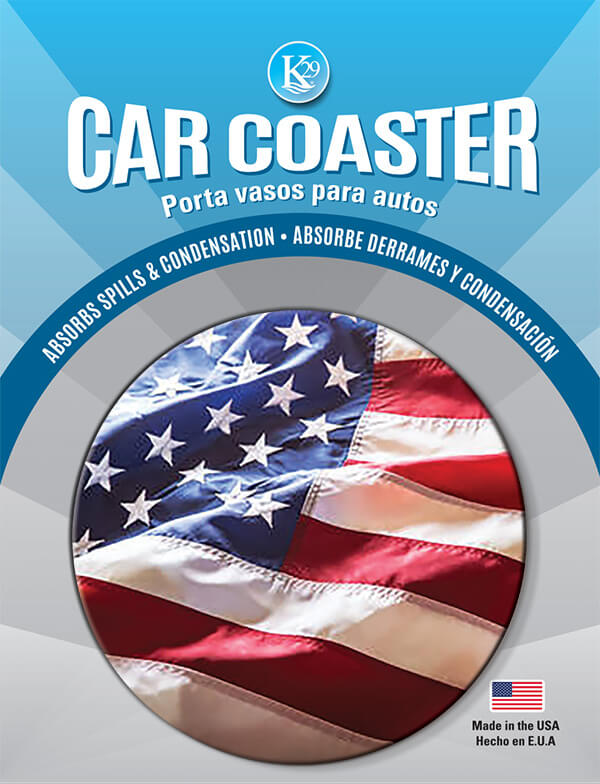 CONTACT US:
302.650.7416
Sterling Teal International
Roseville, Ohio 43777
K29.com
CONTACT US:
302.650.7416
Sterling Teal International
Roseville, Ohio 43777
K29.com